I never thought I would see the day when so many people bemoan the fact that the internet is exploding with… rainbows! Really? Let's be honest, its not the rainbow you vehemently detest, its the celebration behind the rainbow.
I can think of few things happier and more beautiful than a rainbow… maybe cheesecake… with raspberry sauce 🙂  And I am a HUGE advocate of all things "happy" — why more of us don't want more pure, unadulterated happiness in our lives is something I cannot wrap my brain around.
It seems there are people on social media and in the blogosphere that are ready to walk away from any company that displays the rainbow, which means they will be leaving WordPress soon because WordPress has an awsome rainbow banner on our "reader", oh well – the symbol of celebration and joy for nearly half of all Americans (let me repeat that last bit… "of all AMERICANS") and my response is this:
I totally get it! You have deeply held beliefs that whether I like them or not, whether half of the country likes them or not, you are completely and utterly entitled to – that's what makes this country so awesome! So I completely understand if you walk away and no longer associate with all of the companies who decided to embrace love, happiness and equality.
Here's just a few of those who celebrated but for a list of 32 rainbow-loving companies, please go to Buzzfeed who did a fabulous job listing and presenting the rainbows and here's another article on Buzzfeed with 46 more!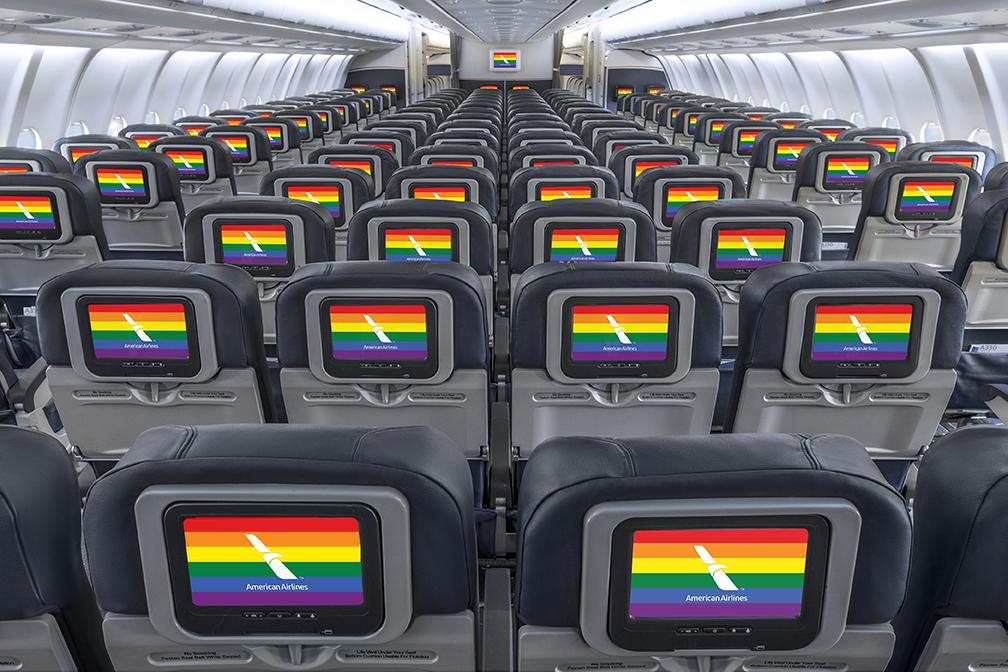 HERE ARE FEW OTHER COMPANIES WHO ARE LISTED ON BUZZFEED AS THOSE CELEBRATING WITH RAINBOWS — THOSE OPPOSED TO RAINBOW HAPPINESS MIGHT WANT TO STAY AWAY FROM…
Target Stores
Starbucks
Snickers Candy Bars
Game of Thrones
Kellog's Cereals
Cheerio's
Ugg Boots
VISA
Walgreens
JUST TO NAME A FEW…
Also, you might want to reconsider shopping on Amazon.com since Amazon's CEO Jeff Bezos is a huge supporter of the LGBT community.  Via The Washington Post: 
"Bezos's most notable step into the political arena came in 2012, when he put a whopping $2.5 million into the campaign to defend gay marriage in the state of Washington."
That's no small chunk of change! You go, Jeff!
As for me and my house, we choose to celebrate with rainbows and happiness! We choose joy! 😀